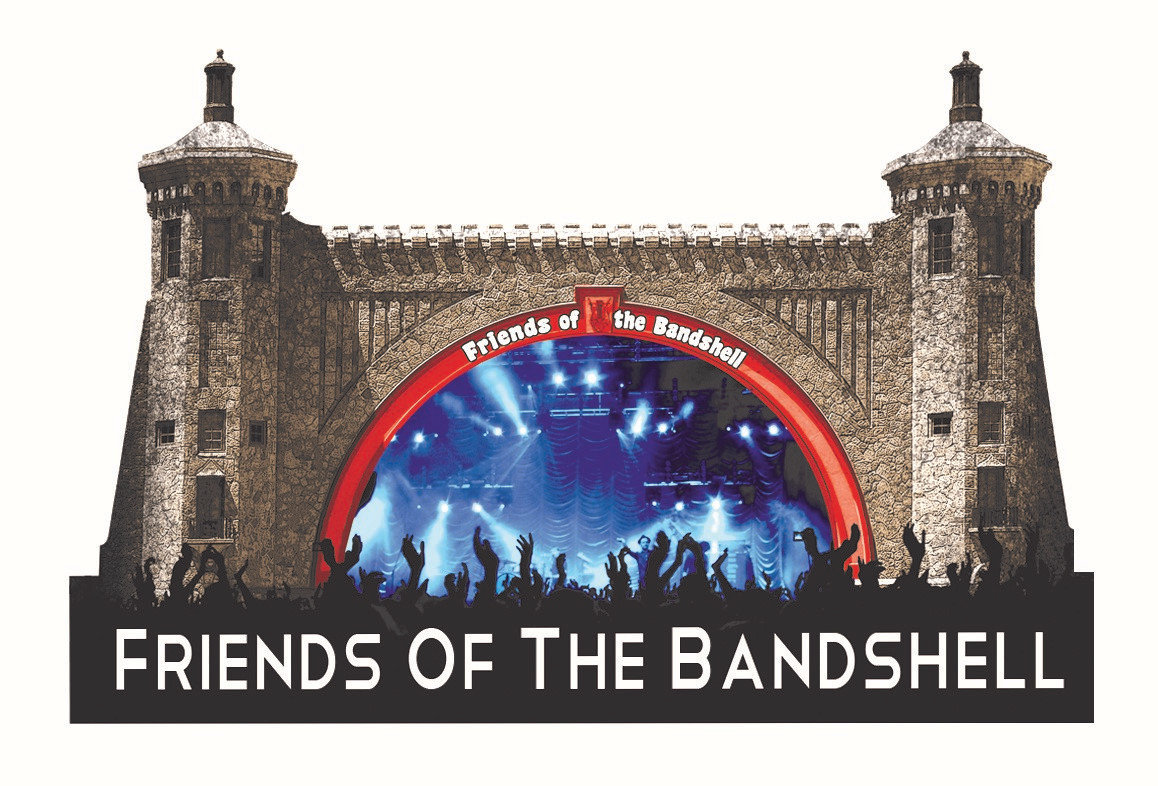 In 1996, Friends of the Bandshell , Inc. a not-for-profit corporation, was formed with the specific goal of restoring this jewel of Daytona Beach and bringing back a repertoire of outstanding artists with free concerts for area residents and visiting tourists.
The Friends of the Bandshell is known to present the Star Spangled Summer series, consisting of a full line up of tribute artists every Saturday night from May through September with fireworks to conclude each performance.
The 2023 Friends of the Bandshell line up will be announced in early 2023.
For more information about The Friends of the Bandshell, visit www.friendsofthebandshell.org.